Visual Marketing Strategy
We work with you to tell a story that aligns with your principles, goals, desires, and needs. This is part of the beginning of every video and project we take on. We don't just want to capture what you do, we want to tell it in a way that lets people understand what makes you unique and interesting.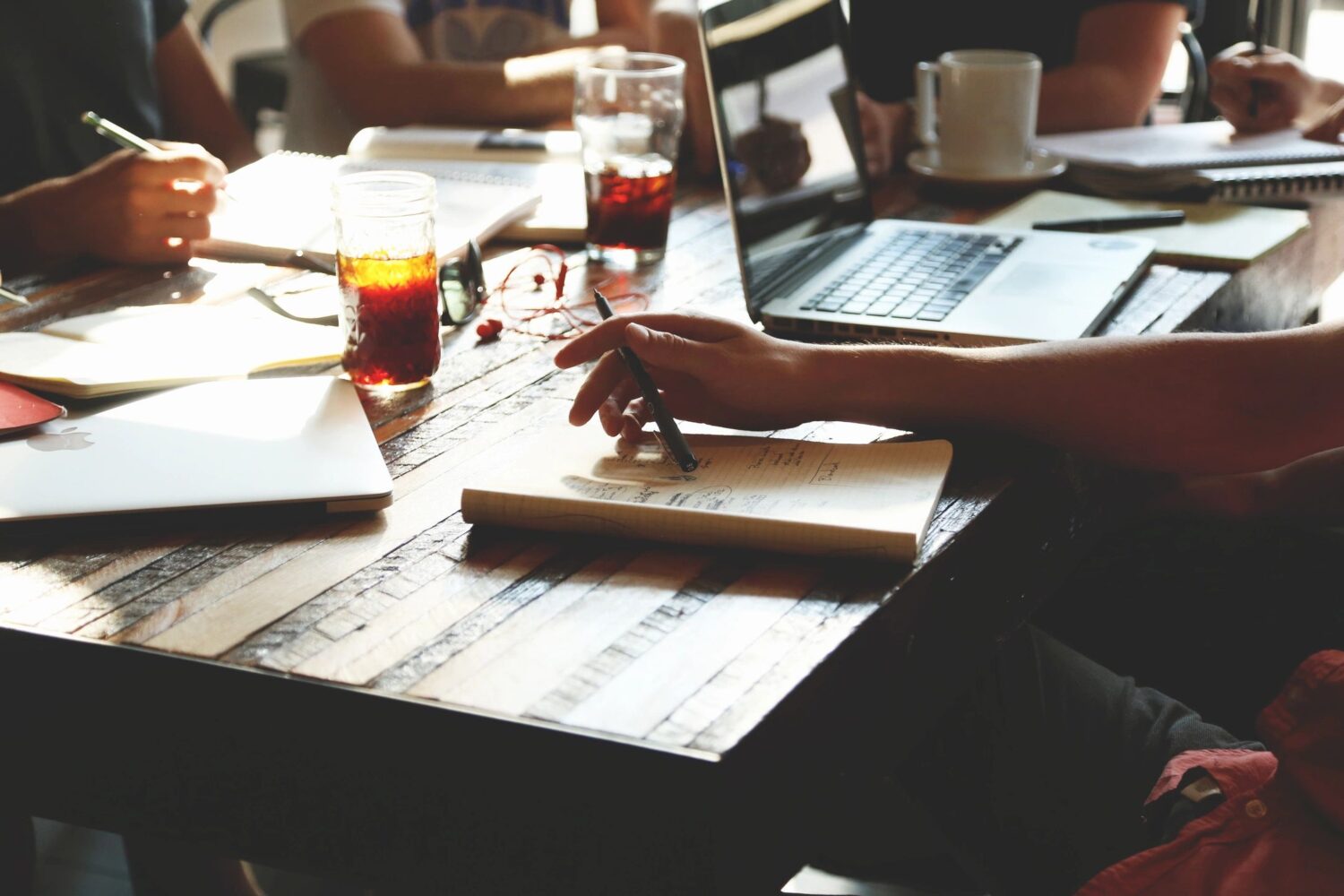 Brand Strategy
Finding a direction that strengthens your brand's look, feel, and voice
Storyboarding
Creating digestible outlines that allow you to impact how we tell your story
Social Media Strategy
Building content to be used on social media to maximize the impact of your brand
Scriptwriting
Delivering dialed ideas, voice overs, and story outlines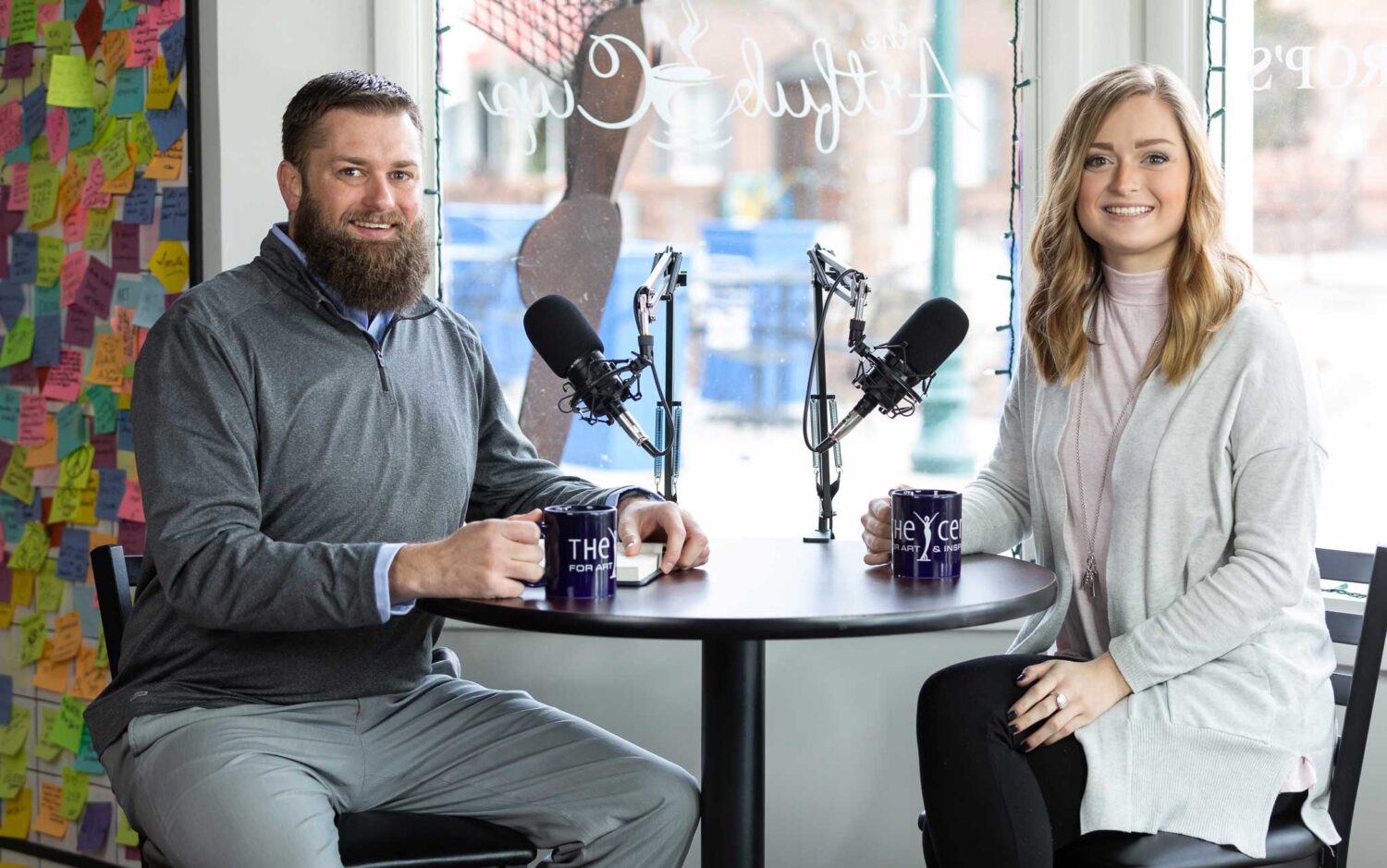 We use years of technical experience wrapped up in a passion for customer service. Our video production services offer top-of-the-line techniques and equipment to cleanly and elegantly capture content centered on your business or project.
Brand Video
Creating videos designed to tell customers more about your brand story
Video Marketing
Building content to be used on social media to maximize the impact of your brand
Video Advertising
Creating unique, interesting, fun videos to capture attention on Facebook and Instagram
We believe that we can squeeze a little more than 1000 words out of our photos. While video is important, photography's ability to capture a moment will never fade. Our focus is on attention to detail, composition, framing, and feeling.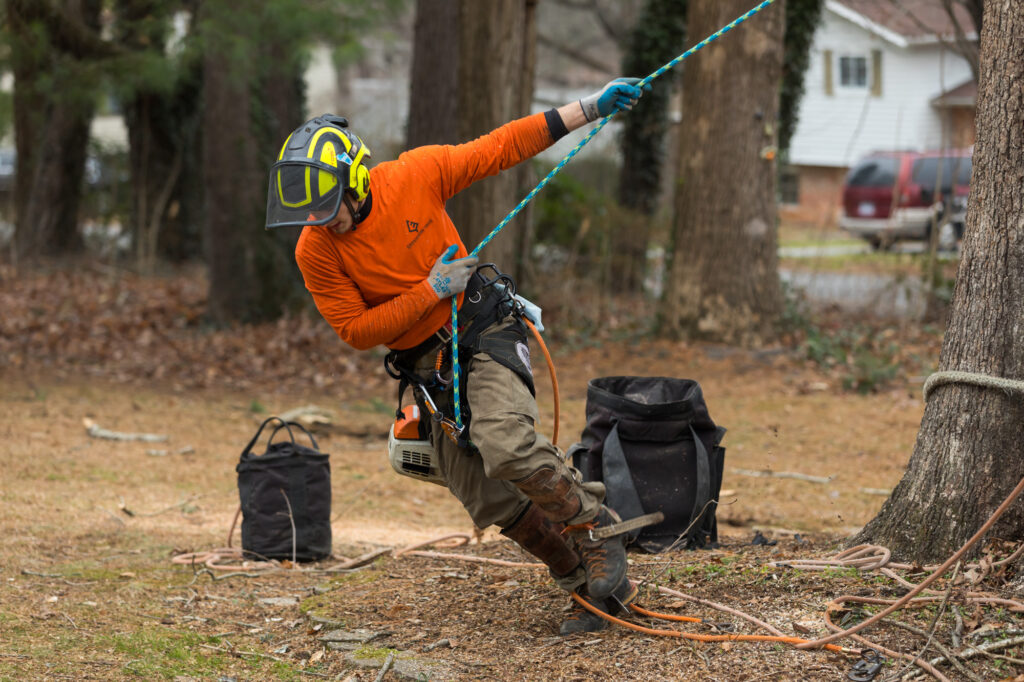 Headshots
Capturing a unique perspective of your staff
Food and Product
Elevating your work through beautiful photography
Website Images
Rounding out the way people experience your brand through web content
Real Estate
Capturing the best images to sell or rent your property
What Our Clients Are Saying….

I used Andre's services in corporate videography. He was recommended to me by another premiere videographer in the area when that company couldn't squeeze in a last minute shoot. That Andre is well trusted in the industry should tell you everything you need to know about the quality of his work.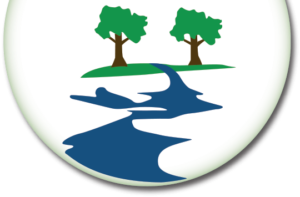 Andre came to take pics of our staff for our new website. He was easy to work with and was open to suggestions. He took lots of pics and had them promptly ready the following week for review. Very reasonably priced and would recommend to others!!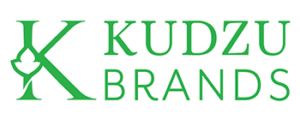 Andre is such a pleasure to work with. We hired him to take photos of a historical occasion for the Eagle Market Streets Neighborhood in Asheville, NC. He captured the moment perfectly and we were so pleased with all the incredible images. Could not have asked for a better photographer for that day!! Would highly recommend!